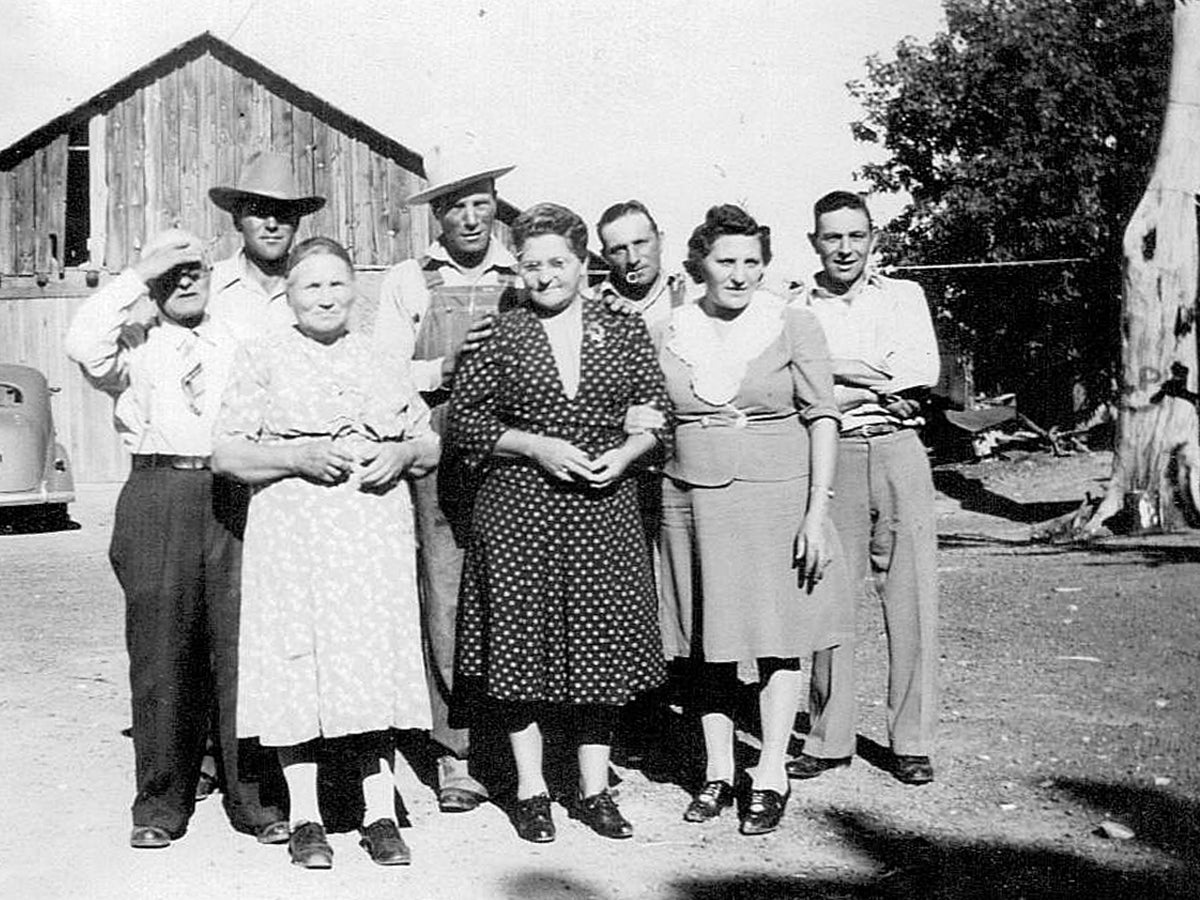 Ciao e buon appetito!
Sicilians are not shy. They are especially not shy about food. Proud of their land's fertile soil and hearty sunshine, Sicilians want to share their intense love and passion for the highest-quality ingredients uniquely cultivated in the region. The world's most flavorful olives, nuts, honeys, vegetables and fruits are honored within recipes passed down for generations.
At Tutto Sicilia, we reflect that same pride and passion for Sicilian ingredients by showcasing pure, straight-from-the-vine freshness through our own traditional recipes. We are dedicated to artisanally crafting Sicily's unique agricultural origins through the close relationships we've built between local farmers and suppliers. Faithfully committed to stringent oversight of the raw ingredients, Tutto Sicilia's products are all-natural, preservative-free and contain no fillers. You can trust our products will provide you and your family with a pure and healthy bite every single time.  
Tutto Sicilia's hand-selected, limited-edition line of flavor-packed pantry products are intended to expand your creativity in the kitchen and create a base of amazing flavors in less time than nonna spent creating your family's favorites. We put the time in, so you can spend more quality time at the dinner table with the people you love. 
Cook. Eat. Be happy. 
Love, Tutto