Recipes
Easy, inspiring dishes that will help turn everday moments into delicious ones.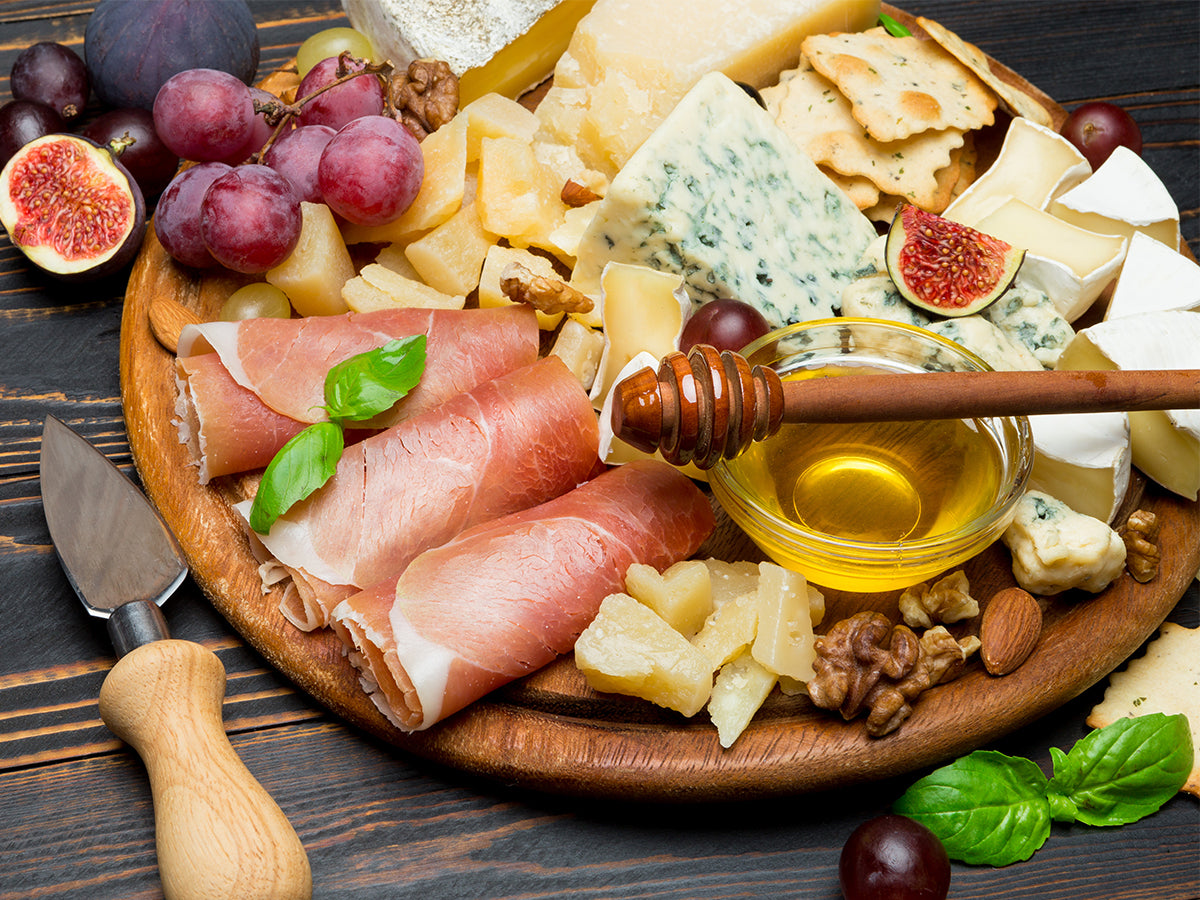 The best cheese boards show off both delicate and strong flavors, with fruit to complement them all. In this recipe, we've used our Tutto Sicilia Sicily Orange Blossom Honey to give a distinct contrast yet balance to the parmesan and prosciutto, enhancing each. Serve this with our Tutto Sicilia Extra Virgin Olive Oil and crusty Italian bread. 
Best with crusty bread, this is a flavorful and easy addition to your Italian charcuterie board. Be sure to use quality balsamic vinegar that will add a note of sweetness to the experience.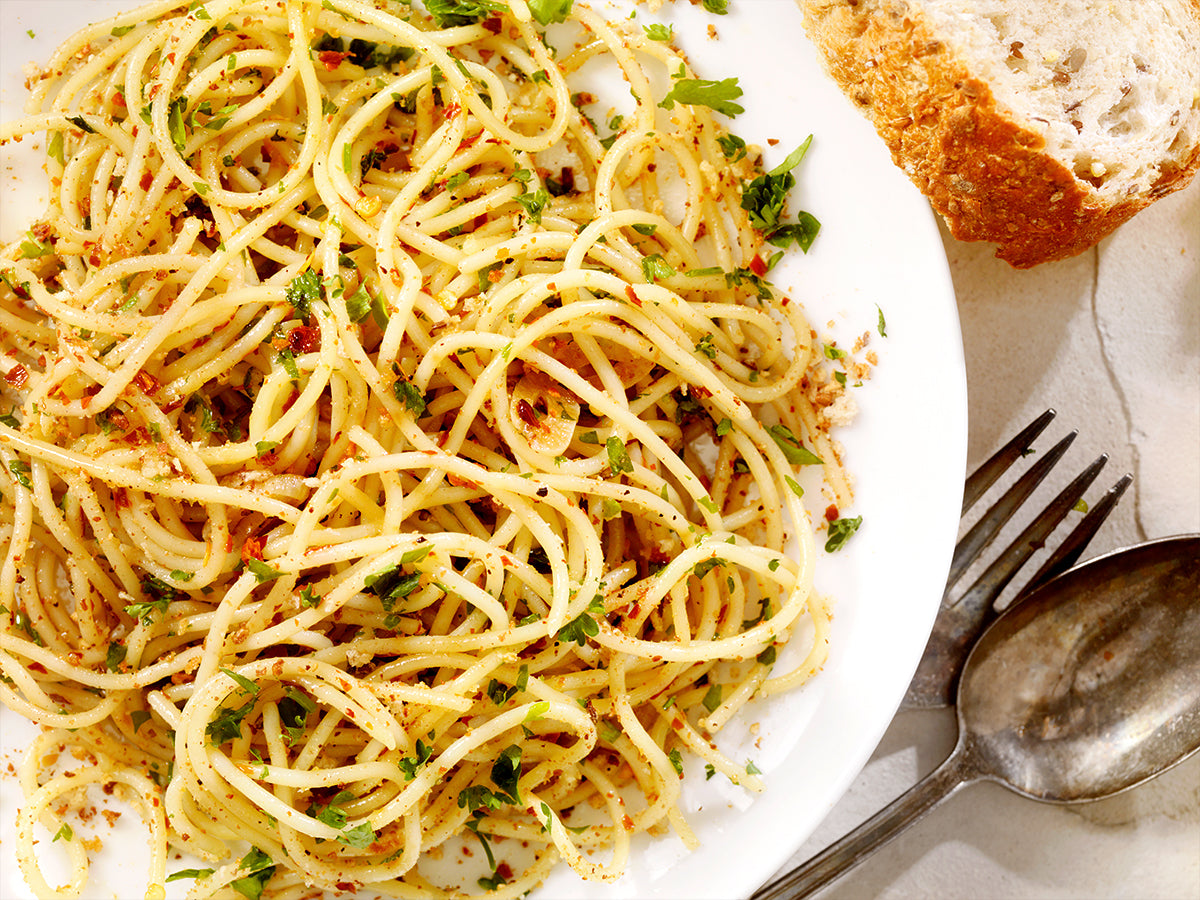 We've taken one of the most tried and true classic pasta recipes, and given it a modern update with fresh herbs and our Tutto Sicilia Hot Pepper Cream. This recipe needs no cheese, but Asiago, Parmesan, fontina, Pecorino Romano, or Ricotta Salata works for those who love to top things off.